"Here's MY Heart" Coming this Summer!
Registration will be due in May, so be thinking now about making the decision to GO!
Jake Newcomb, First Presbyterian Church
By Jennifer Noble
Presbyterian Youth Triennium is a gathering for high school youth from the Presbyterian Church (USA) and the Cumberland Presbyterian Church that occurs every three years. The 2019 event is July 16-20, 2019, and the theme for the 2019 event is "Here's My Heart."
Five days will bring together the younger generation of Presbyterian youth to shape their leadership gifts and deepen discipleship awareness for their generation. It will be held on the campus of Purdue University in West Lafayette, Indiana, and includes a gathering of students entering high school to graduated seniors. In the past, Presbyterian youth from the state of South Dakota have traveled together by bus.
Former attendee, Jake Newcomb from Sioux Falls, noticed the benefit of forming a larger group to capture his attention right away. He says, "The bus ride was a way to get connected to other South Dakota students as we attended Triennium together. There were times we met within our state group, and then at other times we had small groups with a combination of students from across the nation. It was so interesting to meet people and instantly feel like you were having great conversations. For myself, I had been out to Pierre for the state Presbyterian Youth Rally, so a lot of the same people came to Triennium who I had previously met."
Newcomb recalls enjoying the field activities and large group praise and worship. The event hosted a large meet and greet and the campus has a large field in the center where students mingled, perhaps breaking a bit of a sweat (it is the middle of July in the midwest after all!) Newcomb felt he became super comfortable with the options on campus, having breakouts in a variety of the buildings and utilizing the cafeteria in shifts so that meals were not overly crowded and fresh.
The theme of Triennium is "Here's My Heart," taken from the hymn "Come, Thou Fount of Every Blessing," which will explore what it means when we offer our hearts to God and especially - how God's heart is offered to us. In the book of Samuel we find that an Ebenezer was a stone that was set upright as a memorial after the Lord had done a mighty act on behalf of his people. The point of the Ebenezer was to be a visual and physical reminder that the hand of God brought them to that place. As an Ebenezer, a stone of help, is a representation of the church's support as students travel to Purdue. Take this opportunity to be a part of young people saying, "Here's MY heart" from the church to the world.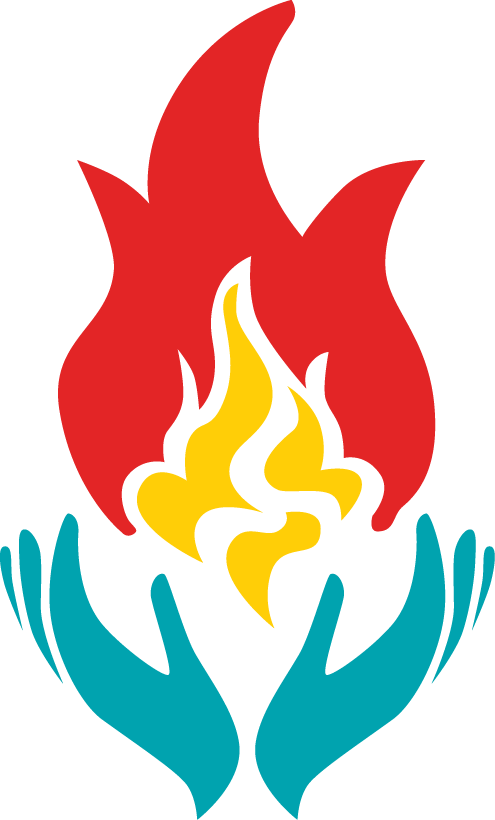 Jennifer Noble graduated with a Corporate Communications major and has written locally for "Etc. for Her" as well as Sioux Falls charities such as the Ronald McDonald House. In addition, two of her stories are published in compilations, "I'm Glad I'm a Mom" (Harvest House) and "God Still Meets Needs" (CreateSpace). She is the Communications Manager at First Presbyterian Church.