How Great is Our God?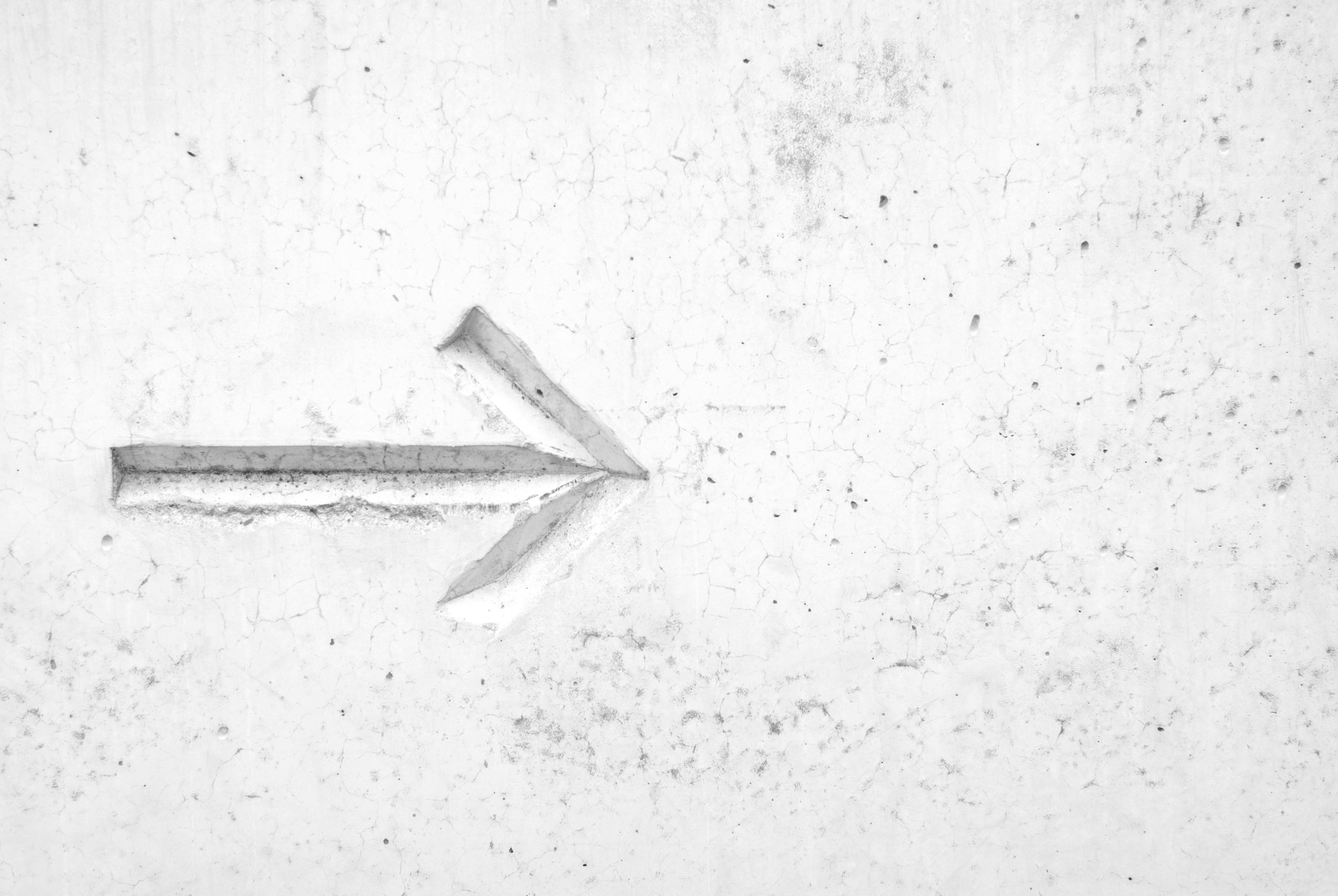 By Jana Phelps
When was the last time you thanked God for interceding in your life? When was the last time you looked back and saw where you had come from and to where it is you are going? Can you see the people and opportunities that God has placed in your path? Can you rejoice in knowing that God is good all the time regardless of our circumstances? Do you truly know God never leaves your side?
Recently, it was announced that I would be resigning my Congregational Care Coordinator position here at FPC. I wanted to write to let you all know how it is that I came to that decision. Many of you know that I got remarried in September of last year to Mark, a truly God-given individual, who loves me for who I am inside and out. One who understands where it is that I've been and who encourages me to continue going to wherever it is that God leads us. I am forever grateful to God, for introducing me to someone who is so kind, thoughtful, and understanding. For bringing someone into my life who is fun, adventurous, spiritual and so forgiving! With all of that being said, Mark and I have decided to travel the world. Mark teaching scuba diving, and I myself working to devote more time to my mission program writing for churches and universities, locally and internationally, and to maybe, finally after several years work, complete my own book about my mission experiences around the world. I am also really looking forward to being able to participate in the missions needs wherever God leads us, and to be able to continue to write about how God continues to intercede in my life.
It has been a pleasure working for FPC for the past 2 years. FPC truly has an amazing staff! I am forever grateful for having had the opportunity to be a part of the FPC staff, and for all the leadership and spiritual growth opportunities. Though I will no longer be an employee, I still very much consider Mark and myself a part of the congregation and look forward to continuing our membership here. My time here at FPC has been a God-given experience, one that will continue to resonate in all that I do, as I journey onward doing His work!
Ultimately, I know we can handle the calling that God places on our hearts, because he never leaves us or forsakes us, reminding us that the Spirit of God lives within every Christ follower. He equips us for each task as we yield to His leading.
When God prompts us to do something on His behalf, He is faithful to lead the way and to bless our obedience – for His own glory. It's all about His glory. He simply wants our willingness and our obedience, and will put others in our path to encourage, and to teach us as we follow. Thank you to all my brothers and sisters in Christ here at FPC for continuing to encourage me and for helping me to continually grow in the Spirit. Many, many blessings to each of you this day and every day! Forever brothers and sisters in Christ, Jana Phelps
Jana is the Congregational Care Coordinator at First Presbyterian Church of Sioux Falls. She can be reached at janaphelps@fpcsiouxfalls.org.