Transitions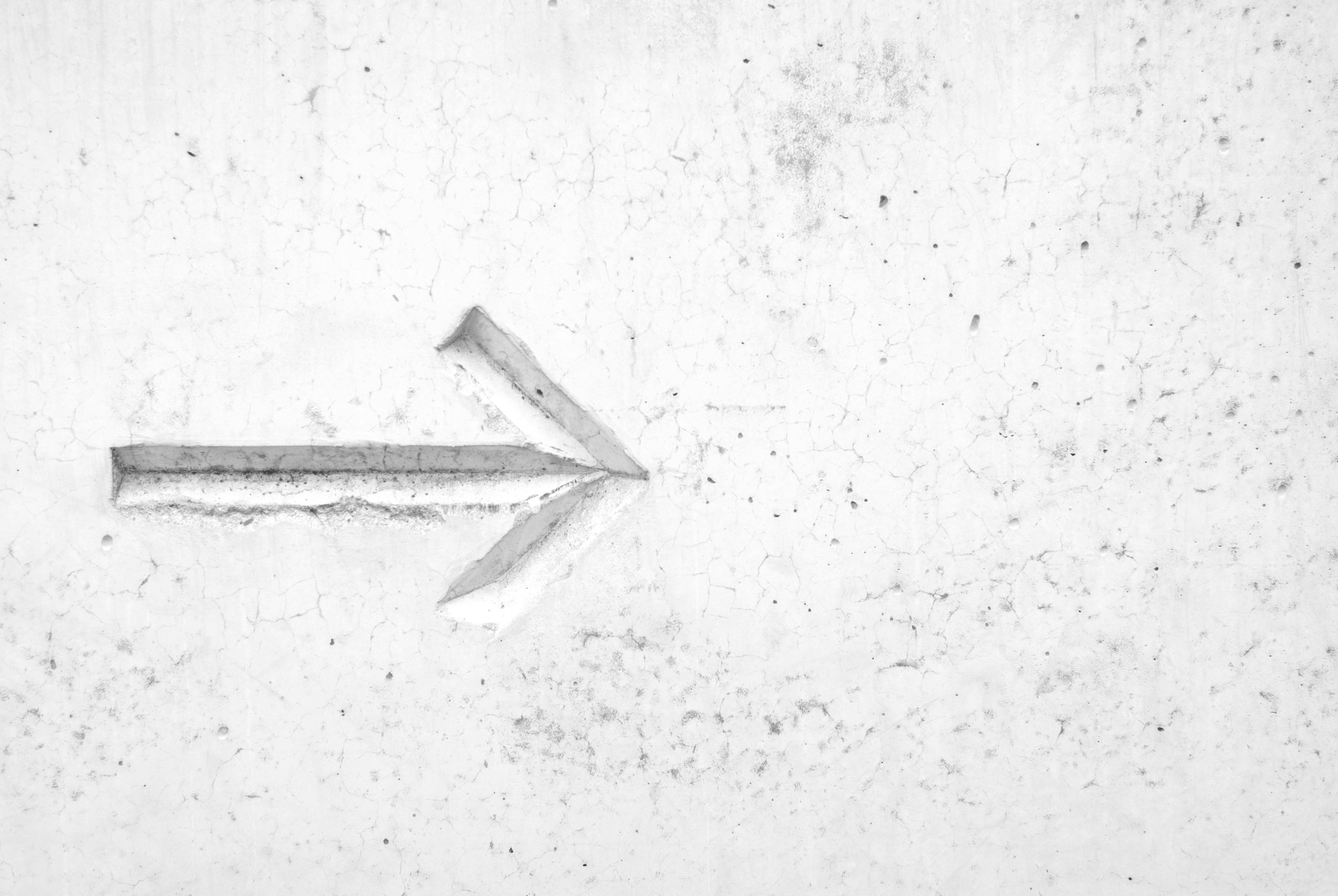 By Jana Phelps
Recently, I have had the pleasure of participating in a lot of transitions. I was newly married 9 months ago, sold my house, and moved in with my husband Mark. My oldest son Austin, recently got married and will be residing in Lincoln, NE, with his new wife. His twin sister Madison, just moved into her own house and is pursuing a new career. My 3rd child Seth recently moved to Minneapolis, MN, to pursue a new job and to start flight school. My 4th child Ian just graduated from HS, and will be going off to South Dakota School of Mines in the fall, and my baby….Owen, the youngest, will begin his last and final year of HS this fall. Who knew when I had five children under the age of 7, and time seemed to stand still, and the days never seemed to end, that at some point they would be all grown up and making independent decisions and moving away.
Whew, that's a lot of change, and a lot of transitions for anyone. Many of my friends and family ask me "How do you do it, so many kids, transitions, changes?" "how do you stay so positive and uplifted?" I tell them, first comes my faith, God gets me through. Second, I like change. I thrive on change actually! Change means movement. Change means growth, and I absolutely love to see God at work, see where God is leading me, and how he is leading each and every one of my children as they pursue their hopes and dreams.
But not everyone is like me, and not everyone likes change or transitions. Going through a transition can be fun, exciting, fearful, worrisome, or all the above. All these emotions can feel like you are riding an out-of-control roller coaster; one day you're up and all is going well, and the next you are down and things don't seem to be progressing how you had hoped. Riding the roller coaster of change can be physically, emotionally, and spiritually draining. Fear of the unknown can raise many questions: What if the people don't like me? What if I am unable to do the job? What if I fail? What if something happens to me or my family? Fear can be debilitating if left to itself. So what can we do to personally grow through the transitions, and make them easier? I love the suggestions from a Women of Wonder webinar I attended a few years ago. The Author Ginny Lee Taylor writes—FOUR TRANSITION SELF-CARE STRATEGIES:
1. REMEMBER WHO YOU ARE.
Remember your strengths, remember what you value, and remember your skills including those that help you cope gracefully. Reflect on the best possible outcome of this transition for you. Remember your best (not your worst) coping skills.
2. CREATE A DAILY RHYTHM.
Being in a transition can feel chaotic. Old routines vanish. You may feel like you're stuck in molasses or that the once —solid ground beneath your feet has evaporated. Discovering a structure for your day or your week provides an important framework, helping you become grounded. Setting boundaries can also help you limit contact with people or events or situations that feel unmanageable at this time.
The key is that the structure and boundaries don't need to be complicated or permanent. Instead, you are simply seeking something that provides ease and a rhythm for your day.
3. DISCOVER YOUR SUPPORTS.
During a transition, knowing who's on your side is an essential strategy. It's a good idea to have an emotional support team that includes family members and friends, people whom you trust to ask for what you need at the moment. A team of medical professionals can support you in various ways with a health diagnosis. The most important thing is to reach out regularly for this support. You do not have to go it alone. And it's also just as important to identify those non-people supports that nourish your soul, like being in nature, exercising, making art, being with animals, meditating, praying, listening to or making music, attending a place of worship, and so much more.
4. CREATE SIMPLE ACTION STEPS.
Setting a few simple, short-term action steps for yourself gives you encouragement and hope along with a sense of being in control. It's like goal-setting. This can be creating a weekly calendar with specific coffee dates and/or events you will attend. Think creatively here. What's something you've been yearning to do? Once identified, place these action steps in a place where you will see them. Better yet, add them to your calendar. IN SHORT, RADICAL SELF-CARE DURING A TRANSITION IS A NON-NEGOTIABLE. When we take the time to remember our strengths, values, our support network, the things in life that soothe, all while reframing our days for doable action steps and structure, we can begin to regain a sense of control in our own transition. (By Ginny Lee Taylor Posted June 24, 2017 In Nurture Yourself, Wander Inside, Weekly Wonder For You)
WHAT STRATEGIES HELP YOU MANAGE YOUR TRANSITION? For me, during my season of multiple transitions, that means grabbing my kayak at sunrise or sunset, and having a conversation with God as I paddle along. No music, no phone, no distractions. Just good ole nature, God and myself navigating the waters! Wishing you much joy, and abundant blessings as you transition, Jana Phelps
Jana is the Congregational Care Coordinator at First Presbyterian Church of Sioux Falls. She can be reached at janaphelps@fpcsiouxfalls.org.