Spreading Love & Encouragement
By Jana Phelps
"A new commandment I give to you, that you love one another: just as I have loved you, you also are to love one another."- John 13:34
Today, we stand at a precipice for change. The old year is over, but the new one just begun. In many ways though, nothing has really changed. There will still be 365 days divided among 12 months-just like last year. Yes, there may be new challenges, but there will always be challenges. There may be new opportunities, but there are always opportunities. There will be new needs, but there are always needs.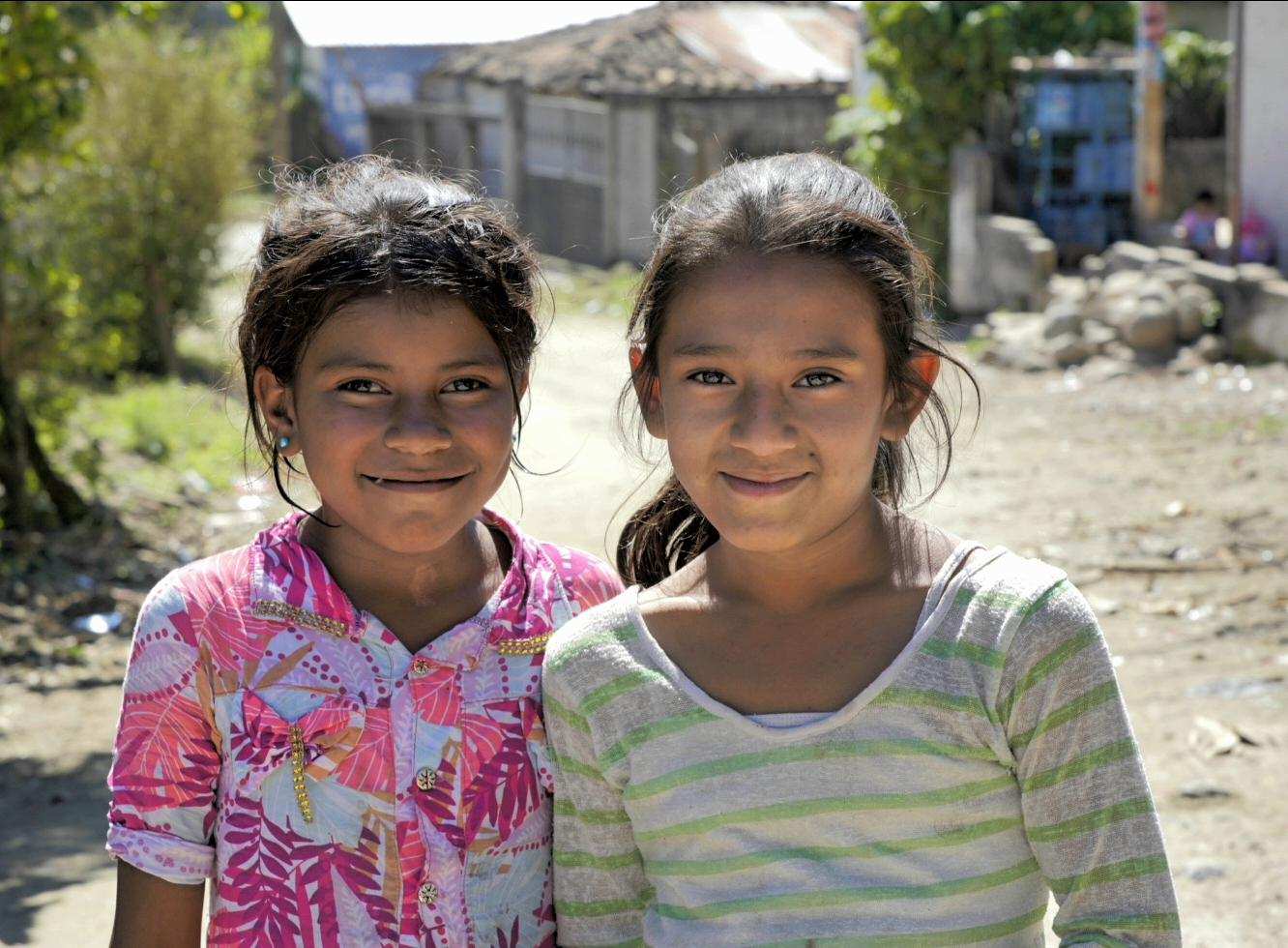 Jana is the Congregational Care Coordinator at First Presbyterian Church of Sioux Falls. She can be reached at janaphelps@fpcsiouxfalls.org.
But through it all the Bible promises us through Romans 8:38-39 "For I am sure that neither death nor life, nor angels nor rulers, nor things present nor things to come, nor powers, nor height nor depth, nor anything else in all creation, will be able to separate us from the love of God in Christ Jesus our Lord." And "Isaiah 41:10 states "Fear not, for I am with you; be not dismayed, for I am your God; I will strengthen you, I will help you, I will uphold you with my righteous right hand."
The command to love one another doesn't just mean those that are close to us, or those that we know the best. What God is asking is to love even those whom we don't know. What are some ways that you can love and encourage those whom you don't know very well? One of the great things that have come from my mission opportunities from around the world, is all the friends and acquaintances that I have gotten to know, who are scattered about—some in Honduras, Guatemala, Korea, Japan, Germany, Austria, Syria, China, Africa and England.
Each year for the New Year, I send them each a loving message and a long personal prayer for all the things that they have asked for throughout the past year. I also send prayers of encouragement, strength and perseverance, for what they do, for where they do it is not always easy. Then, I do it again about 3 months later, and 3 months after that. Why, because that is when it seems discouragement once again, starts to settle in. It seems to run in cycles. We become encouraged and strengthened, then it starts to wane again. Knowing this and responding to this is how I show my love and encouragement to those whom I've met in the mission field. Do you know others who could benefit from the same kind of keeping?
Others who could just use a little encouragement whether you know them well, know them just a little bit, or don't even know them well but know that they could use a little extra measure of love and encouragement? Could you write to a missionary, or to a soldier oversees or here in the states who is recovering? Is there a long lost relative, or friend you could connect with? A neighbor or church member who you could extend a little grace, love and mercy to? Whom could you reach out to this day, this week, this month, or this year? God has shared his love with us from the beginning and bids us to love one another. May we each find peace, renewed strength and perseverance among us as we serve the Lord this day and every day!
Father, I want to worship only You.
Take me deeper in my prayer life and in intimacy with You. Help me to walk in Your light and holiness. I want to know You more. "Blessed are those who have learned to acclaim you, who walk in the light of your presence, O Lord" (Psalm 89:15). Give me joy in Your presence and help me to bring joy into the lives of others. "You make known to me the path of life; You will fill me with joy in your presence, with eternal pleasures at your right hand" (Psalm 16:11). I want to dwell in Your house and gaze on Your beauty. I want to seek Your face. "One thing I ask of the Lord, this is what I seek: that I may dwell in the house of the Lord all the days of my life, to gaze upon the beauty of the Lord and to seek him in his temple… Hear my voice when I call, O Lord" (Psalm 27:4, 7). In Jesus' name, amen.