What is Your Adventure?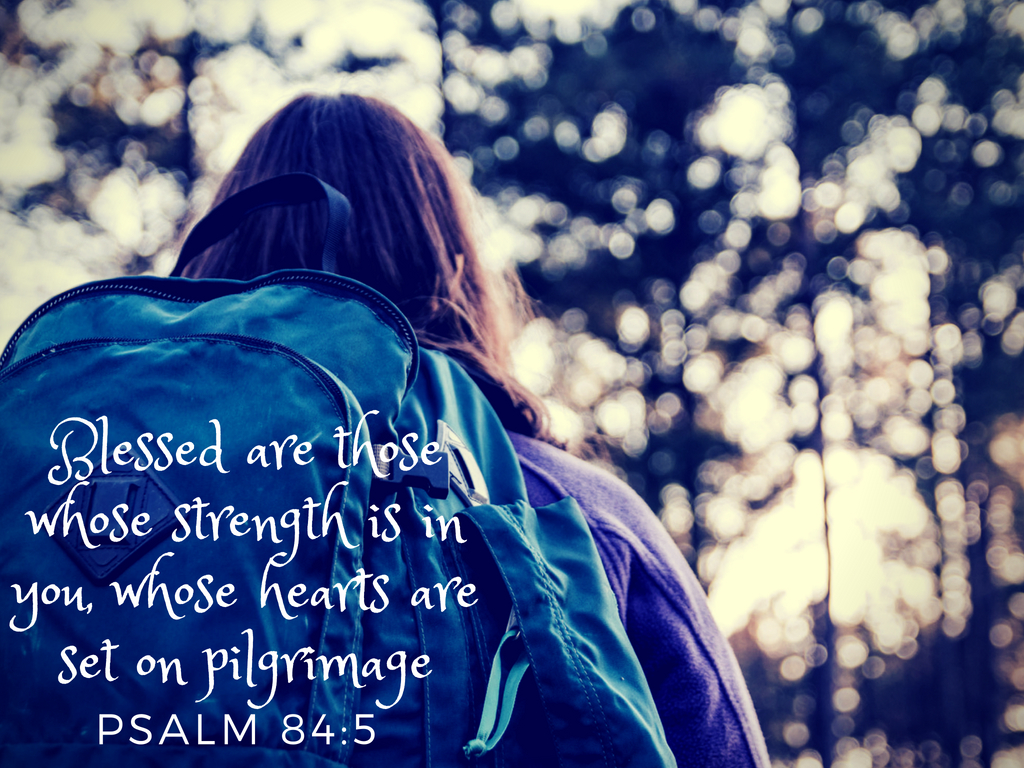 I like to go, do, and experience new adventures often, but I have found the hardest part of these adventures sometimes is the packing. What to and what not to pack, to be prepared for every possible scenario, means how much can I take and how much room do I have left to spare?
While packing for my backpacking adventure to the Boundary Waters, I found myself extremely frustrated. I laid out all the things I needed and then was trying to pack a very balanced and lightweight pack. This included food for a week, a compact stove, tent, water filtration system, cooking utensils, sleeping bag, relief map, a tiny chair, clothes, medications, a few toiletries, and tons of mosquito spray.
My backpack was at 68 pounds. Well, 68 lbs was not going to cut it.
My son Mark and I were about to leave on one of the most rugged backpacking, hiking, canoeing trips that we have ever done. Even though we have been to the Boundary Waters before, this time we committed to trying the 4th most difficult entry point in all of the Boundary Waters. We knew that it would have many challenges, and I knew I was not going to be able to haul 68 lbs up and down this rugged terrain.
On the second try, I was able to whittle down to 65 lbs. Still frustrated, and a bit off balance, Mark came into the room holding flat Jesus and said "I thought Jesus said to leave all your possessions behind and just follow Him?"
Well at that point, I had to look up at my 16yo and say, "when did you become so grown up and so smart?" Boy, did I chuckle for the next 20 minutes while I weeded out what I really needed and what was going in my backpack. My pack ended up at a mere 48 lbs, and though still heavy, it was a whole 20 lbs lighter than when I started, with flat Jesus in my front pocket!
Throughout the process of packing, I found that I had to decide what was necessary, what was a comfort item, and if it was important enough to add to the total weight of my backpack. I had to become very creative in multi-purposing objects and not worrying so much about preparing for absolutely every scenario, but only having what I needed to survive and to be reasonably safe.
My son reminded me that with Jesus, I really do have all that I need.I was reminded to take along the real necessities like kindness, forgiveness, and the fruit of the Spirit (which let me tell you is much needed on a rugged camping, hiking, canoeing trip with your fiancé where communication and teamwork is of the utmost importance).
I learned that by allowing God's leading and keeping on the road of His will, that it did make a difference in my overall attitude, helping me to decide what was and wasn't needed, and making me trust that He would guide and provide me with all that I needed. Because there were many times along this journey that I had to pray for extra strength and perseverance to row or hike just one more mile. I had to pray to calm the waters, and pray for our safety in the boat a time or two.
Not all paths are smooth sailing, but sometimes God wants us to hit roadblocks, detours, and maybe even some flooded-out areas to draw us close to Him. I needed reminding how relying on the Lord's leading and keeping our feet on the right path will help to navigate us away from the areas that we should avoid, and it will keep us right where God wants us to be.
We have ups and downs, twists and turns, and must journey along some rough paths, but God will take us through them and help to right us back to smoother paths where we can cruise with strength and perseverance we never knew we had. We are never on the journey alone, God is always beside us directing us along our path and guiding our journey.
The question is, will you let go and allow Him to be your guide?
Prayer: Lord, bring us joy in this journey and wherever You lead us each day of our lives. Thank you, Creator God, for the beautiful scenes You've created in our lives. Help us to see them in your handiwork and to give You the praise.
Thank You, Lord, for the map of Your word. Help us to use it to guide and lead us daily as we travel now into this new day that You have made! Keep our faith safe as we journey with You.
Lord, help us to pack only those things which honor You and help us, oh Lord, to unpack those things that weigh us down and hold us back. Go with us Lord, in our travels and bring us to rest in your peace, presence, and promises through Jesus! Amen.
Jana is the Congregational Care Coordinator at First Presbyterian Church of Sioux Falls. She can be reached at janaelkins@fpcsiouxfalls.org.